C-1 Visa: Temporary News Coverage (Journalist visa)
This Short-Term News Coverage or Temporary Journalism visa is for individuals who want to enter South Korea for the purposes of temporary news coverage or reporting activities.
Eligibility
You are eligible to apply for the C-1 visa if you are :
– a representative of the foreign media traveling to Korea for temporary news coverage
– a journalist seeking temporary news coverage or report on the basis of a contract with the foreign media
– a representative preparing to establish a Korean branch office of the foreign media outlet
Maximum Length of Stay
You are allowed to stay for up to 90 days.
Documents Required
An application form
Passport
Fee (30,000 KRW)
1 passport photo
Documents proving the necessity of extension of stay (i.e. a certificate of dispatch or media coverage order, a proof of employment issued by the headquarter office, International press card or a document demonstrating your current employment or overseas assignment)
* Please note that you may be required to provide additional documents to prove the purpose and validity of your application.
A single-entry or a multiple entry visa valid for 90 days will be issued to the applicants who successfully meet all the requirements.
* If you wish continue staying in Korea after you have successfully established the Korean branch office, you must apply to change your status of stay to D-5 Long-term News Coverage.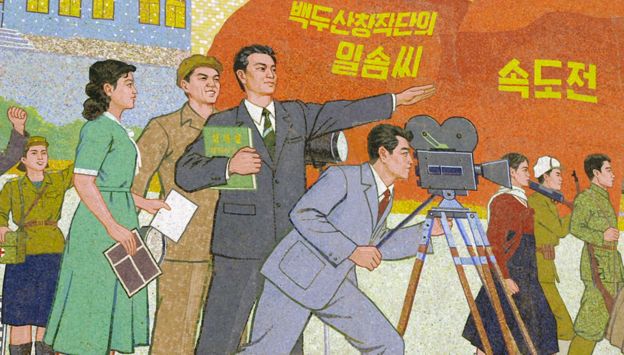 For Cuban Citizens Only
* Cuban citizen are eligible to obtain the confirmation of visa issuance. Please contact your nearest Korean consulate or embassy for more information.
For any queries or visa related questions and for the updated visa application fees please visit www.hikorea.go.kr or call the Korean immigration helpline at 1345