Foreign Government Official (A-2)
A-2 visa is granted to foreigners who perform official work of foreign governments or international organizations that are accepted by the Korean government.
Eligible Applicants
You are eligible to apply for an A-2 Foreign Government Official visa if you are:
a government employee employed for an official mission by a foreign government

an employee for an international organization accredited by the Korean government

an immediate family member of an employee working as a foreign government official or an international organization.
Maximum Length Of Stay
You can stay in Korea until the end of your official mission.
Required Documents
In order to qualify for the A-2 visa, you must possess an official passport and the purpose of your trip to the Republic of Korea shall be concerned with official businesses or duties.
Official passport

Application for visa issuance

A document demonstrating your current employment status and overseas assignment (eg. an official letter written by the Minister of Foreign Affairs of your country or the head of your organization requesting cooperation)
*Please note that the letter should be able to prove that you are on official mission.
For accompanying family members
An application form

Passport

Documents proving family relationship (eg. marriage certificate for spouses and birth certificate for accompanying children)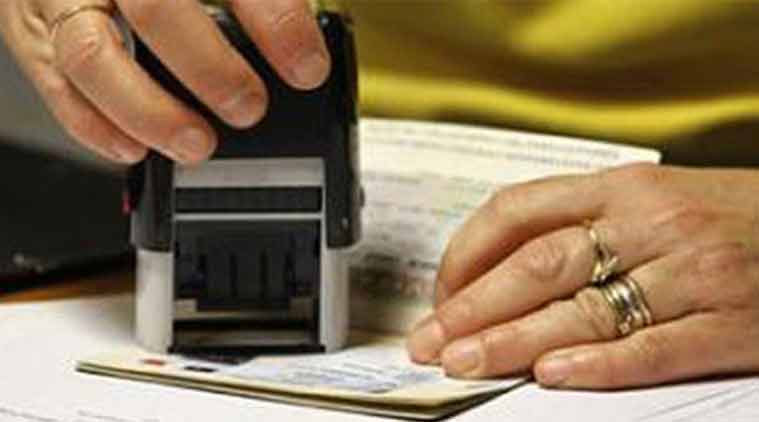 A single-entry visa is usually issued to an eligible applicant for an A-2 Foreign Government Official visa and his/her immediate family members. A long-term stay visa, which is valid for 91 days or more, may be issued to employees of the UN or UN-affiliated organizations and agencies.
Re-entry permit
Usually if you are on an A-2 visa, you do not need a re-entry permit if you plan to return to Korea within 1 year from the departure date. A-1 ~ A-3 single visa holders can receive a re-entry permit upon requests on a condition that they plan to return to Korea within the period of their official stay in Korea. If you have a valid multiple entry visa for your term of office, you do not need a re-entry permit.
According to the information available, people on A-2 visa are are exempted from the alien registration requirement. Also, according to the information available on the immigration website dependents of A-2 visa holders can work in Korea if they get the proper permission and meet the criteria. However, I strongly suggest that you call your local immigration office and verify before you decide to do anything.